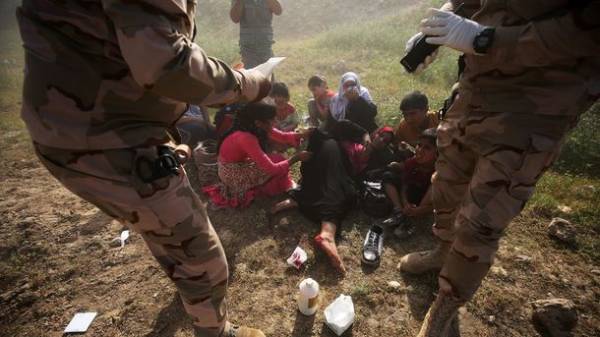 In the West, Mosul in Iraq, the school came under rocket attack. This was reported by Turkish Anadolu Agency, citing sources in the Iraqi security structures, the TV channel "112 Ukraine".
The blow was inflicted on the school, the El Led in the Western suburbs of Mosul, which is controlled by militants of the terrorist group "Islamic state". Among the victims were 34 men, 29 women and 18 children, the report said.
These people took refuge in the building of the educational institution in connection with the ongoing in the area of fighting between Iraqi security forces and ISIL. There is currently no accurate information about which of the parties struck the school.
We will remind, in Syria and Iraq, the victims of the attacks of the international coalition fighting against ISIS since 2014 began at least 352 civilians.
Comments
comments