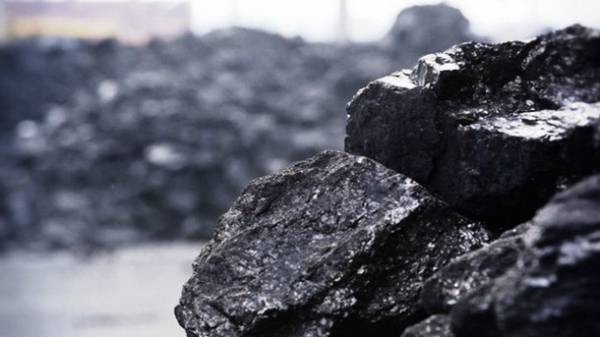 Thermal power plant DTEK Energo in June 2017 was released to the network 93% of electricity from Ukrainian coal grade d and 7% of its electricity from imported coal grade A (anthracite). The maximum capacity utilization of TPP on the mark "G" is a priority for DTEK.
Electricity from combined heat and power, gas coal, amounted to 2,355 billion kW-h Is 16.7% more than in June of last year*. Accordingly, the release of anthracite TPP of DTEK in the past month decreased by 3.6% by June 2016 to 171,4 million kWh.
The decline in power generation in the Marche And is due to the fact that Krivoy Rog and Pridneprovskaya TPP accumulate imported coal for the autumn-winter period. They are included in the work intermittently when the power shortage in the power system of the country if maximum use of TPP on the mark "G".
See also: How to repair Burshtynsky TES: set to "Alien" and the Japanese system
At the same time, the increased load TES on the mark "G" requires additional fuel. In this regard DTEK in 2017, increasing investment in production by 57% to improve the result of last year's production by 9% to 23 million tons. Also DTEK buys entire available volume of coal from mines in the Lviv-Volyn basin.
"DTEK expects a further increase in the production of electricity at thermal power plants due to the Ukrainian gas coal, gradually reducing the need to import anthracite. To do this, we decided to translate the blocks of thermal power plants with coal of grade "A" on brand "G". For this project we have already begun work on two blocks of the Prydniprovska TPP, which we plan to launch in late 2017. In the future, the project will expand," said Director of power generation DTEK Energy Sergei Kurylenko.
*Excluding Zuevskaya TPP, control over which was lost by the company in March 2017.
Comments
comments