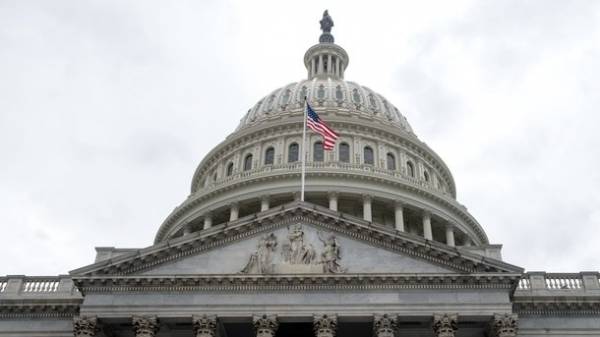 The house of representatives of the U.S. Congress voted to repeal a significant part of the health care reforms carried out under President-Democrat Barack Obama and known as Obamacare. It is expected that it will be replaced by health care reform, designed by the Republican party. This is the BBC.
The repeal of many provisions of Obamacare was supported by 217 members of the house of representatives voted against 213 people. Among the congressmen who supported this move, there was not a Democrat.
Reuters calls the results of the vote a major victory for President Donald trump, during the election campaign promised to repeal Obamacare. Now, the same issue should be considered by the Senate where Republicans are also in the majority.
The previous attempt to replace Obamacare for the new health insurance program trump took in March, but then the bill has not received adequate support from Republicans and was withdrawn.
However, trump immediately told reporters that the preparation of the new bill will not take much time. "I can tell you what will happen: even the best law," he said, expressing hope that the new bill will support not only the Republicans but also the Democrats.
Cancellation of the program Obamacare is one of the main election promises trump.
Now the majority of insurance holders receive a subsidy from the state. So that the Treasury could afford it, a decree on the affordable care and patient protection (the so-called Obamacare) requires all Americans to have insurance otherwise they pay a fine. Now it is on average $ 995 a year.
The need to pay extra for the insurance has caused many Americans discontent. In their view, the U.S. Constitution, the government cannot use laws to force them to buy any certain products.
The reform of the Republican party proposed to abolish these penalties, and subsidies for senior citizens, which already enjoy tax benefits.
Comments
comments