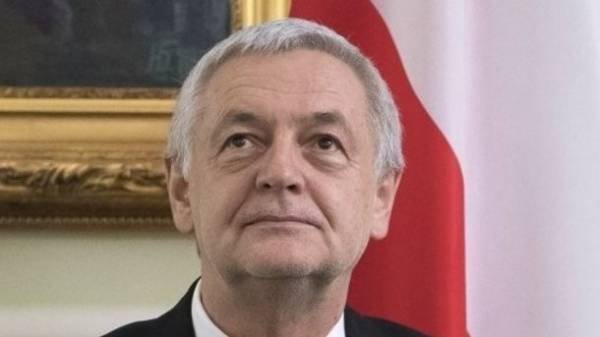 The Russian authorities would like to organize a hybrid front between the Ukrainian and Polish people. This was stated by the Ambassador of Poland in Ukraine Jan Inferno.
"I think that Russia would do the same thing in the Donbass, with poles and Ukrainians. I don't think this is a war, just hybrid front between poles and Ukrainians, to embroil us", – the Ambassador said on air "5 channel".
In his opinion the reasons for such intention of the Kremlin lies in the impossibility of the organization of the Russian lobby in Poland.
"It is simply impossible to organize Pro-Russian lobby in Poland and the Ukraine, since it is impossible to organize such a lobby, then you need to organize a fight between poles and Ukrainians", – said the diplomat.
He also noted that the instrument in this case should be history. "There are Russian agents, who wants to play these (old) things. But, unfortunately, there are nationalist potential among Polish and Ukrainian companies", – said the diplomat.
Inferno also said that Poland and Ukraine should look for common heroes to make joint films and programs.
We will remind, recently the President of Ukraine Petro Poroshenko held a telephone conversation with his Polish counterpart Andrzej Duda, in which the parties, in particular, discussed the situation with the dismantling of the monument to soldiers of the Ukrainian insurgent army (UPA) near Przemysl (Poland).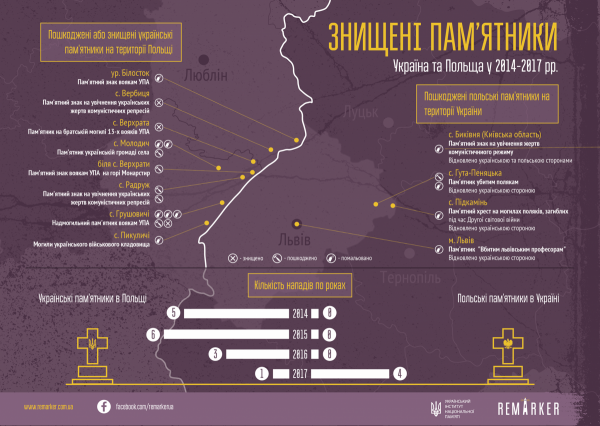 Comments
comments