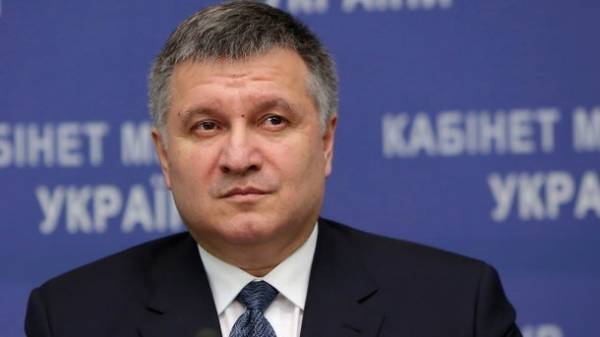 MIA introduces a new online service: order Certificates of no criminal record – free of charge and 24/7. About this in Facebook said interior Minister Arsen Avakov.
"The service, which took dozens of hours, was a "hotbed" of corruption, aroused the anger and indignation is transformed in 2 clicks and put a smile on your face. Certificate of no criminal record – the document, which was languishing in queues, sought any "connection" to speed up obtaining the coveted signature of the elusive head and "thanked" a lot of police officials," he wrote.
Arsen Avakov said that the police clearance certificate in Ukraine annually receive about 800 thousand people. It is required at registration for work, filing documents in a state court, to participate in the tender, adoption, guardianship, registration of citizenship, recovery of lost documents and so on.
"Certificate of good conduct in Vogue in most countries of the world, and not all the procedure of ordering is organized in the format of an online service," wrote the Minister.
SEE ALSO
Russia has sent to Ukraine on the 29th of thieves – the head of national police
To use the service, according to the Minister, need to go to the website mvs.gov.ua or hsc.gov.ua to choose how to check in using an electronic digital signature or IDBank, fill out an online form indicating which of the service centers of the Ministry of interior (from the list) it is convenient to pick up a certificate. Then you need to submit the form.
"In rural areas, of course, can get the certificate of no criminal record in a mobile Service center that serves their area," – said Arsen Avakov.
Earlier it was reported that the Deputy head of the interior Ministry Arsen Avakov Sergey Yarovoy was summoned to the Prosecutor General's office of Ukraine for interrogation.
Comments
comments