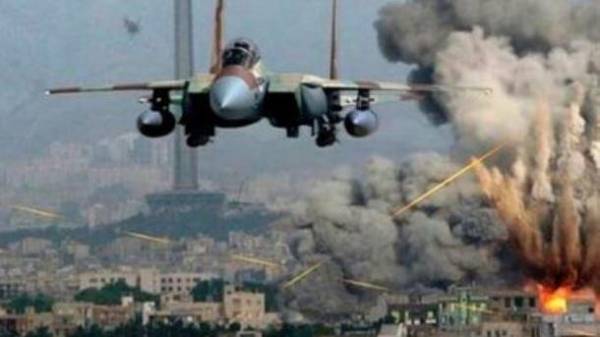 In the United States doubt the Memorandum on the establishment of four security zones in Syria on the line of contact between government and opposition forces. In particular, the United States embarrassed by the fact that one of the guarantors of the Treaty is Iran, reports The Washington Post, reports RBC-Ukraine.
Thus, the publication emphasizes that it remains unclear how this agreement differs from the previous ones that do not work while the Syrian air force continued to bomb rebel-controlled areas.
In the US State Department stressed that they support any efforts that really can lead to de-escalation of violence in Syria. However, at the same time, the state Department spokesperson Heather Nauert noted that the United States continues to have concerns about the deal, including due to the participation of Iran as a "so-called guarantor". Naert stressed that "Iran's activities in Syria only contributed to the violence and his unquestioned support of the Assad regime doomed to the suffering of ordinary Syrians".
"In light of the failures of past deals we have reason to be cautious. We expect that the regime will stop all attacks on civilians and opposition forces – something they never did. We expect that Russia will provide a concession regime", – said the representative.
Recall that Iran, Russia and Turkey signed a Memorandum on creation of security zones in Syria.
Comments
comments