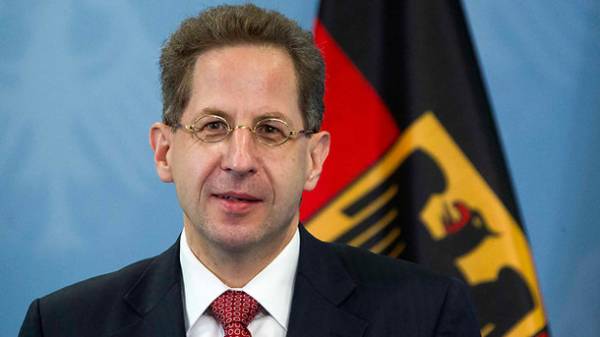 The head of the German intelligence Hans-Georg Maassen warned the Kremlin from the political decision about possible intervention in the German election by hacker attacks. About it reports the Euobserver, reports "Ukrainian truth".
The warning made, given the evidence of mass abduction information to the Russian GRU during the hacker attack on the Bundestag in 2015. The attack, according to Maassen's, was carried out in accordance with the political decision of the Kremlin.
"We recognize that this campaign was controlled by Russia. Our enemy is trying to generate information that can be used for misinformation or impact on operations," said Maassen.
Speaking at a conference in Potsdam, Maassen said that while hacker attacks of 2015 was stolen a large array of data related to the German deputies. Such a scenario could be repeated in the parliamentary elections to be held in Germany in September.
"We expect further attacks and are closely monitoring the threats," warned Maassen.
The head of the German intelligence service also accused Russia in an open campaign of misinformation directed against the German voters.
Earlier it was reported that Russia has created a group of elite cyber-warriors.
Comments
comments