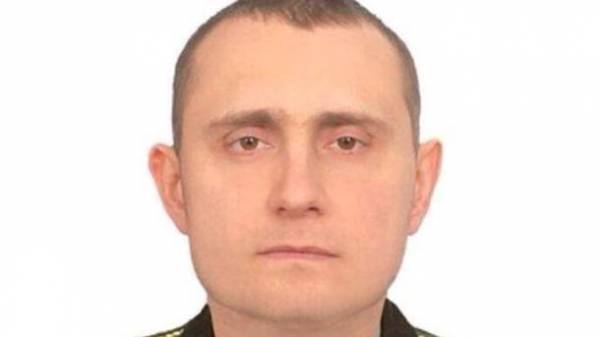 The Colonel of the SBU Alexander Kharaberyush was one of the most effective counterintelligence in Ukraine, and it greatly hindered the Russian security services, which tracked him down and "removed". Wrote about this in Facebook journalist Yuri Butusov.
According to him, the 39-year-old Alexander Kharaberyush, call "the Spooks", was one of the most successful Ukrainian counterintelligence in the war.
"To his credit – about 80 arrests of Russian agents and terrorists, in most of the seizures he has participated personally. Kharaberyush played a key role in identifying and unmasking the three traitors in the ranks of the Donetsk SBU (including counter-intelligence officer and cryptographer), recruited by Russian intelligence – Trataka, Nikiforova, Joint. Kharaberyush participated in a resonant operation for the capture and the capture of subversive groups "mongoose" – the group attacked the city police Department and sparked riots in Mariupol may 9, 2014 year", – Butusov wrote.
He noted that Harperus was absolutely not a public person, his name was not known in society, but it is well known in a secret war between two intelligence services.
"Of course, the enemy struck Ukraine hard. The enemy was well aware of how big a threat the Colonel posed to their operations in Ukraine, was able to detect the place of residence and to organize a terrorist attack. The attack on the counterintelligence of SBU is another dangerous signal that Russia is expanding the scope of the war in Ukraine, and strikes not only at the front but inside the country," – said the journalist.
We will remind, on March 31 in the center of Mariupol blew up a car with the officer of the security Service of Ukraine Alexander Kharaberyush.
As later told Prosecutor General Yury Lutsenko, a Colonel during the explosion lost both legs and died from blood loss.
Comments
comments