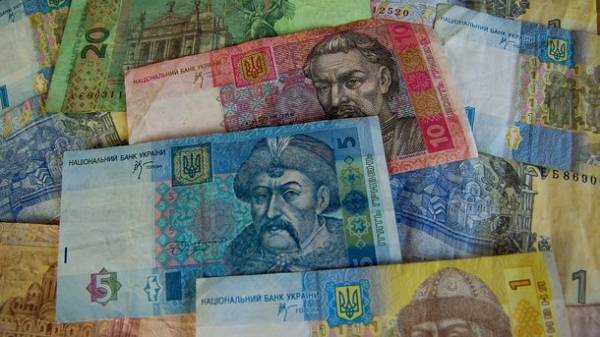 The Cabinet of Ministers of Ukraine, according to resolution No. 300, adopted the decision from the first of may of this year to return to the budget overpayment not only for heating but also the hot and cold water. From the accounts of the Ukrainians with the subsidies that had been saved during the heating season, fog of millions of hryvnia.
The subsidy is assigned to a social norm of consumption. If you spend less than normal, but to pay a "mandatory fee" will appear as an overpayment. Before such overpayment is passed to the next month. That is to save was beneficial – if this month to spend less, the next was less pay. After adoption of the resolution of Cabinet of Ministers No. 300, every six months, the overpayment for cold and hot water will be returned to the budget. And in the heating season from the accounts of Ukrainians also write off the overpayment for heating. "According to the resolution, the overpayment for cold and hot water at the end of the season, which was administered the grant will be returned to the budget", – explained to "Today" on the hotline of the Cabinet of Ministers.
An exception was made for the Ukrainians, who heat their homes or apartments with gas or electricity. In their accounts will leave the overpayment to the equivalent of 100 cubic meters of gas and 150 kWh of electricity, and the rest will be written off. For example, last winter, heating a house with an area of 70 squares gave 385 cubic meters of gas. During the heating season, the state gives a discount to 2310 cubic meters. If instead of spending 300 385 cubes, six months going the "extra" 510 cubic meters, and the amount of the overpayment will reach 3500 hryvnia. Of the amount saved to the Bank card subsidient will list 690 hryvnias, the rest is returned to the state budget.
If the family uses for heating, electricity, they will refund the amount 174 of the hryvnia.
Comments
comments