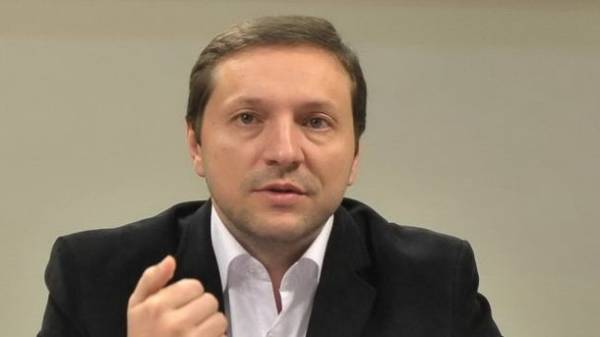 For Ukrainian journalists can enter compulsory insurance due to the frequent violation of their professional rights. This was stated by the Minister of information policy Yuriy stets, reports a press-service of its Department.
"Ministry of information policy of Ukraine is firmly on the side of safety of journalists and protection of their rights – for us it is a kind of "code of honor". On this day I encourage the international community to pay attention to our political prisoners and journalists. Without the support of international organizations, opinion leaders of European countries the quick release will not be achieved, – said stets and reminded about the detention of Ukrainian media professionals Nicholas Semeny and Roman Sushchenko, whose rights are violated by Russia.
The Minister also called on media representatives to adhere to the standards of journalism.
"Given the egregious for the modern world, cases of impunity, and taking care of the safety of journalists, shortly, the MIP initiates changes in legislation regarding insurance. The topic will raise, along with the Council of Europe, media representatives and insurers," – said stets.
Thus, MIP plans through legislative regulation of compulsory insurance, to give additional guarantees to professional activities of journalists.
Comments
comments