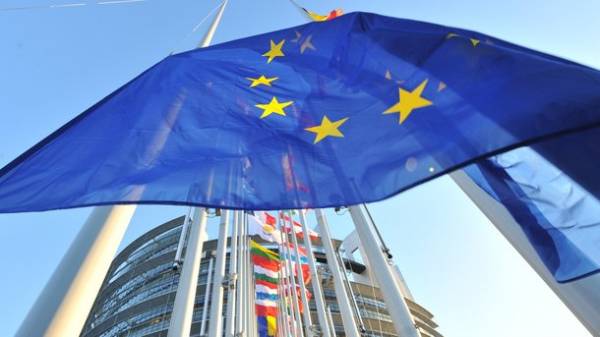 The Commission recommends to continue the control at the internal borders of some EU countries imposed in connection with the migration crisis in the next six months the Schengen area needs to get back to full functioning. The decision was stated in the press release of the European Commission, transfers "Ukrainian truth".
The European Commission noted the stabilization of the situation on the borders, so it is recommended to gradually abolish internal checks.
"Today, the Commission recommends that Austria, Germany, Denmark, Sweden and Norway gradually lift temporary measures of control in force today on some of the internal borders within the next six months", – stated in the message published on may 2.
Therefore, in the next six months, monitoring should be carried out only under extreme circumstances.
"Thanks to our joint efforts, our internal borders stronger and safer. This means that in six months we need to return to the full functioning of the Schengen area without internal border control", – said the first Vice-President of the Commission Frans Timmermans.
Earlier , the EU Council adopted on Tuesday a resolution on amendments to the Schengen code, providing for the strengthening of controls at external borders, by use of appropriate databases.
Comments
comments