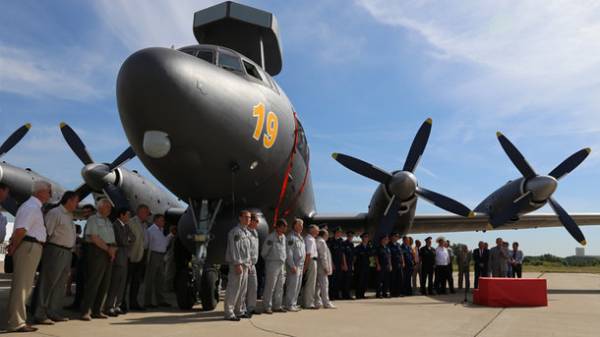 The son of Deputy Prime Minister Dmitry Rogozin, Alexey became the General Director of JSC "Aviation complex named Ilyushin". This is stated in the message of the United aircraft Corporation (UAC), where Rogozin-younger with Mar is Vice President – Medusa with reference to the Center of corporate disclosure.
The acting General Director of "Il" Sergey Vermorken ahead of schedule resigned the authority. The reasons for the reshuffle were not disclosed.
Until the appointment of the UAC Alexey Rogozin was in charge of the transport aviation of the defense Ministry. While his father, Dmitry Rogozin, responsible for the entire aviation industry.
Comments
comments