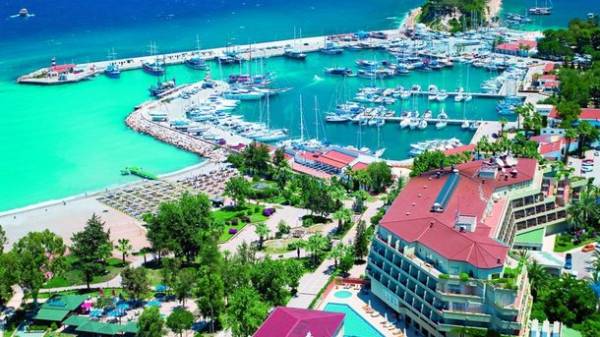 During a holiday in Turkey killed eight-year-old girl from Ukraine. It is reported by "Gordon" with reference to the TSN video. The Embassy of Ukraine in Ankara, the death of a child, affirmed.
Together with the parents of the girl rest at the village of Kiris near Kemer. Suddenly she became ill and fever, the girl was taken to a hospital in Kemer, then was rushed to a private hospital in Antalya.
It is reported that despite the efforts of doctors to save the child failed. The experts will determine the exact cause of death.
Comments
comments