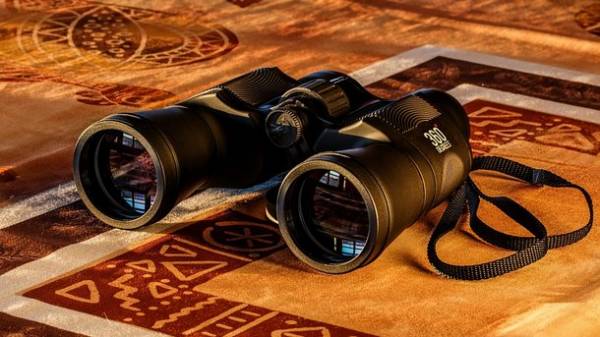 In Frankfurt am main arrested 54-year-old Swiss, Daniel M., whom the German authorities suspected of spying for a foreign state, which he allegedly carried out in 2012.
It is reported that Daniel M. is an employee of the Swiss intelligence service and worked for many years in Germany, getting information about the financial and banking sector, reports Deutsche Welle.
According to the publication, the Swiss had been sent to Germany when the German tax authorities began to outbid the database of Swiss banks, which contain information about customers from Germany.
The German authorities argued that the way combat tax deviators. Millions of euros have been spent by Germany on the database of the German customers in the banks UBS, Credit Suisse and Julius Bär, resulting in the Treasury of the German state came back several billion euros.
The task of the Swiss spy was, according to DW, the installation of certain employees involved in the purchase of databases.
Earlier it was reported that in Spain exposed Russian spy.
Comments
comments