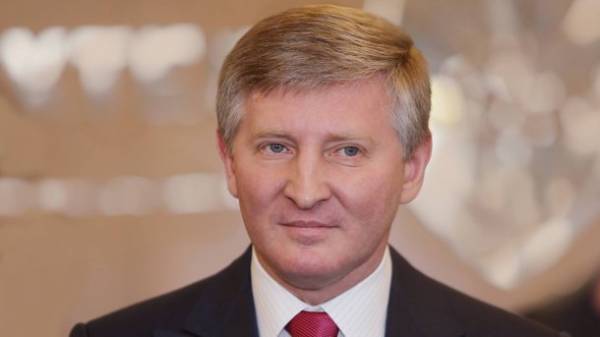 The founder of "System capital Management" Rinat Akhmetov is the most confidence of Ukrainians, according to the results of sociological research of the group "Rating".
To the businessman positive about 49% of the interrogated citizens of Ukraine and he is the only person who is not involved in politics, but got into the list of leaders in the rating of trust.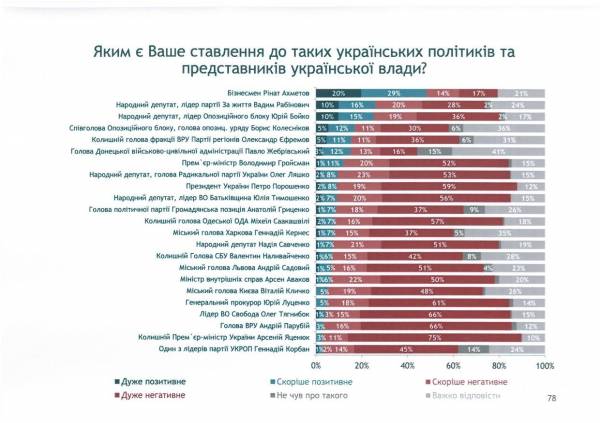 The survey was conducted among Ukrainians residing in government-controlled Ukraine territories of Donbass, from 21 April to 5 may 2017. The sample is representative by gender, age, region and size of settlement. Were interviewed 1 thousand 378 respondents in the Donetsk and Lugansk regions. The margin of error does not exceed 2.0%.
Comments
comments