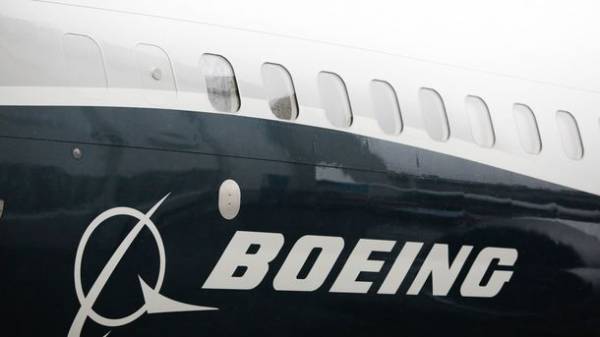 In the Bangkok Hospital stay of 12 people received various injuries due to turbulence on the flight of "Aeroflot". The aircraft had hit an air pocket. Two of them require surgery. This was reported in the Russian Embassy in Thailand.
According to the latest data, in PE liner Moscow-Bangkok 27 wounded Russians. 11 of them have already been discharged from the hospital. This was told by head of the consular Department of the Russian Embassy in Thailand Vladimir Sosnov. Now doctors are preparing a few more people for surgery.
People say that the plane suddenly fell into severe turbulence. Injuries mainly those passengers that were not wearing seat belts or were in the aisles between the seats. One of the passengers on that flight named Helen said that the incident occurred an hour before landing. At the time of the turbulence she was in the cabin-class comfort, where the tremors were felt not so much.
"Fear and stress. The closer to the tail, the stronger was the shock. When we asked to see what happened to the people in the tail section of the plane, it was a terrible sight blood on the ceiling, on shelves, people with broken noses. All of this was visible to the naked eye from afar," she said.
Elena also noted that the passengers in a moment of turbulence are unable to understand the reasons why. Outside the window was pretty dark. While the victim said that each successive push is stronger than the previous one. Some were so strong that passengers jumped up to the ceiling.
"It was almost impossible. It seemed just, if these aftershocks don't stop, we'll just fall. Fortunately, after the fifth or sixth push, it stopped. It was a very terrible sight, something the people just cried and fainted from the stress," she said.
According to the woman, when the plane landed, injured at least half an hour waiting for first aid.
Earlier it was reported that the Boeing 777 suddenly fell into an area of turbulence before the reduction.
"Turbulence, which hit the Boeing 777, the aircraft known as "clear sky turbulence". Its main feature is that it does not arise in the clouds and in the clear sky with good visibility where weather radar can not detect it coming. So the crew has no opportunity to warn passengers of the need to return to their places", – stated in the message "Aeroflot".
According to the company, annually in the world civil aviation recorded about 750 cases of turbulence in the clear sky.
We will add that in may 2016, a similar case occurred in Indonesia. Then when landing at the airport of Jakarta airliner Etihad got into an air hole and injured 31 people. In the same month, in an area of turbulence hit the aircraft carriers Allegiant Air (five victims), JetBlue (eight injured). And last incident of this kind happened during the flight from Frankfurt (Germany) to Shanghai (China). Then 17 people injured.
Comments
comments