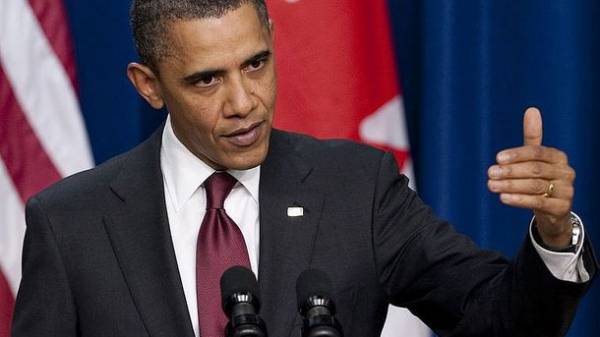 Barack Obama ready to campaign for the Democratic party. This was said by former Vice-President of the USA Joe Biden at the annual party dinner, writes The Independent reports "112 Ukraine".
Biden refuted rumors that he will run for President in 2020, but said he and Obama will do everything possible to "help shape public debate."
"I'm ready to help raise money, recruit candidates, and campaign in the same way as Barack, wherever you want. Just let me know", he said.
The failure of Biden from the presidential race caused the booing and discontent in the crowd.
"When I was asked to speak, I knew that it would cause speculation," he said to loud applause, turned to the whistling and calls of "Run, Joe!" after he added: "Guys, I'm not running".
Recall that in the first speech after stepping down as President Barack Obama said he intends to focus on youth work.
Comments
comments