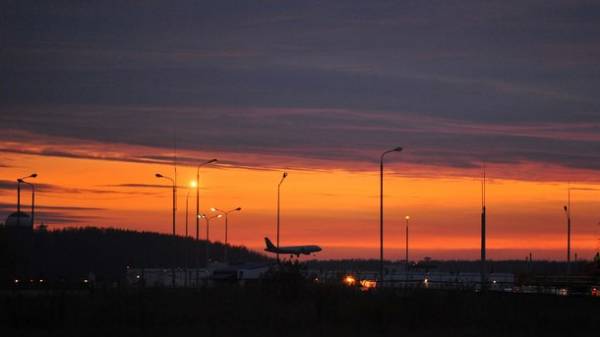 In Australia, the pilot-trainee Zachary Cox was able to land the plane without front landing gear. Video emergency landing at the airport in Archerfield published channel 9 News.
The aircraft a little "peck" nose, but overall the landing went well.
On Board along with Cox were two trainees. According to the pilot, the incident was not scared. Next week he will do a new training flight.
"I was ready for what came at me," #9News https://t.co/ZzBXE5HZaB
— Nine News Australia (@9NewsAUS) April 28, 2017
Earlier it was reported that the Russian airlines plane landed on the "belly".
Comments
comments