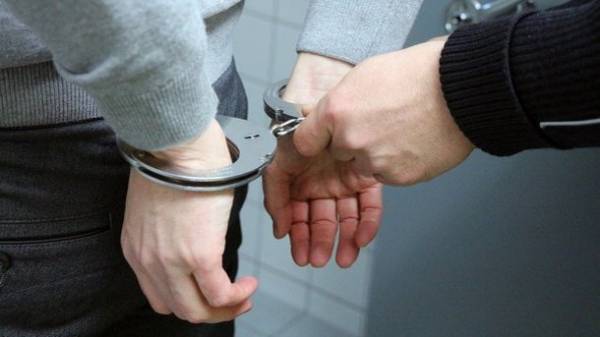 On the Polish-Ukrainian border, the poles detained a citizen of Austria, who tried to enter the territory of Ukraine, and he is suspected in the killings in the Donbass in the composition of one of the gangs. This was reported to UKRINFORM press Secretary Nadbuzanska of Department of a Border service of Poland Dariusz senitskiy.
It is reported that the Polish border guards caught the Austrian on the edge "Dorohusk-Yagodyn" (Volyn region).
It is also noted that the man is suspected of abuse and murder of Ukrainian prisoners of war.
"25-year-old Austrian arrested in the night from Friday to Saturday when leaving Poland to Ukraine on the basis of the European arrest warrant, which was initiated by Austria. The foreigner is wanted in connection with suspicion in participation in armed conflict in the East of Ukraine, where, probably, he killed the wounded and hostages as a member of one of the warring groups," said senitskiy.
He noted that currently the Polish side is preparing documents for extradition of the detainee by the Austrian police.
As reported earlier today, the security Service of Ukraine together with border guards were not allowed in Odessa Russians with portraits of Putin, who rode to provocations during the anniversary events on may 2.
Comments
comments