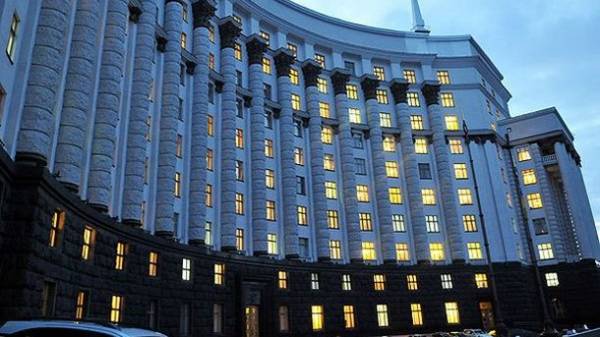 In the fleet of the Cabinet of Ministers of Ukraine will soon be electric cars, said Minister of the Cabinet of Ministers Oleksandr Saenko.
"Since may 5 in the Secretariat, there are electric cars, we will weigh all the flaws, we calculate the savings and if it will be profitable, I'm sure it will be an experiment," he said in an interview to ICTV channel.
According to him, if necessary, and the success of the experiment, the number of electric vehicles will increase.
Comments
comments