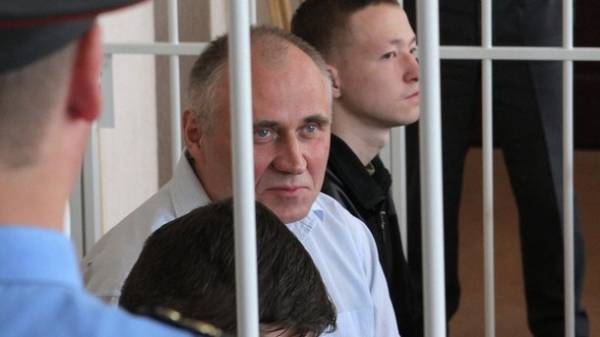 Belarusian opposition politician Mikalay Statkevich, who called his supporters to come out on may 1 to protest against the policies of President Alexander Lukashenko, was sentenced to five days of administrative arrest. This is the BBC.
About the arrest of Statkevich employees of Leninski district police Department of Minsk on April 29, according to his wife Maryna Adamovich, who began the search for a policy the day before, after he stopped communicating.
About the reasons of administrative detention are not reported.
On Friday, he urged citizens to gather on October square in Central Minsk in the international workers 'day, may 1, to protest against the policy of the Belarusian authorities on the infringement of workers' rights, intimidation and reprisals against activists.
Statkevich stressed that he did not intend to ask for permission for holding the rally.
The last time Statkevich was arrested on March 23. Against it criminal case for "preparing for riots". On March 27 he was released from prison.
Comments
comments