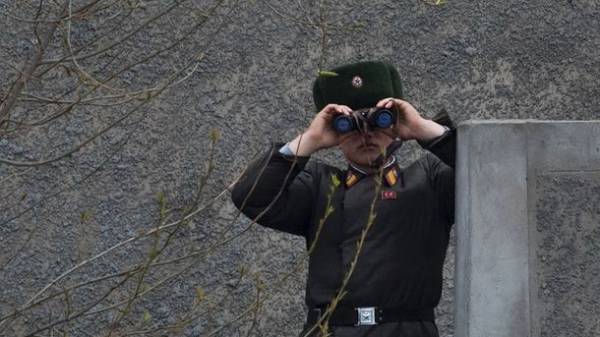 North Korea has launched a ballistic missile in the area of the province Phonem-do, the tests were unsuccessful, reports UNN citing Yonhap News Agency.
"North Korea launched the unidentified object in the area of Pucchan the province's toll this morning," — said the representative of the South Korean joint chiefs of staff.
According to the military, the start was made at about 05.30 local time (23.30 Friday to Kyiv time). Experts believe that the rocket exploded a few seconds after the start.
Currently, experts are trying to determine the type of missile.
We will remind that the official representative of the DPRK said that North Korea will never abandon its nuclear tests. Will be the sixth nuclear test Seok-Chul is not confirmed, but noted that it "will come under the influence of external forces."
Comments
comments