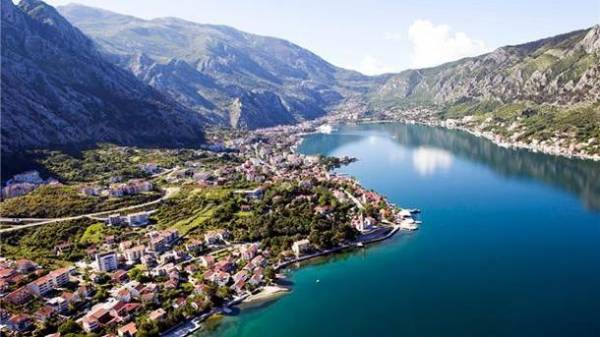 Pro-Russian politicians in Montenegro, accused of attempting a failed coup d'état, supported by the Kremlin, plans to hold an unauthorized referendum "on the Crimean scenario" to influence Montenegro's accession to NATO. It is reported by the Financial Times, reports RBC-Ukraine.
The referendum is another attempt of Russia, together with the support of the militant nationalist groups, prevent the rapprochement of the Balkans with the West to recover in the region of its influence.
"We organize a popular consultative referendum, which shows that most people are against NATO," – said the head of the Montenegrin opposition Democratic people's party, Milan knežević, associated with the main Russian party "United Russia".
Earlier, Prime Minister Theresa may has urged the West to strengthen the opposition, "the Russian disinformation campaign that destabilizie the situation in the Western Balkans".
We will remind, the special Prosecutor of Montenegro stated that some of the state structures of Russia are involved in the preparation of the coup the day of the parliamentary elections last year.
October 16, 2016, the day of parliamentary elections in Montenegro was arrested 20 citizens of Serbia, accusing them of planning armed attacks on state institutions.
The opposition party said that the whole operation was fabricated and accused the Prime Minister Milo Djukanovic to use the security services to continue his leadership of the country, which lasted for a quarter of a century.
Before the vote, Djukanovic said that Russia is funding the opposition to disrupt the forthcoming membership of Montenegro in NATO.
In November Djukanovic accused the Pro-Russian opposition and its involvement in the script to force regime change in the country and his assassination on election day.
Now two suspects wanted by Interpol. They have Russian citizenship, and they oversaw the preparations for the coup.
Earlier the Prosecutor's office of Montenegro called two Russians – Edward Shirokov and Vladimir Popov – the organizers of the coup attempt.
Comments
comments