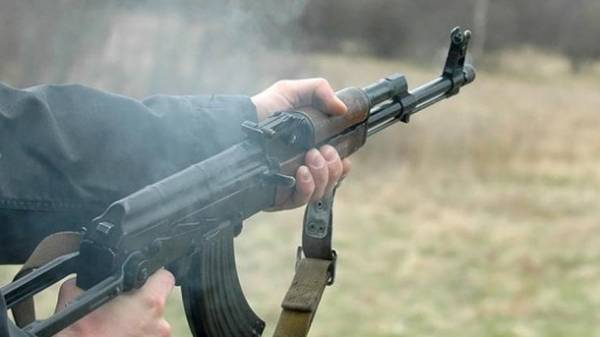 In the Mexican city of Acapulco were shot by a group of tourists as a result – two dead, including a child, reports RIA Novosti-Ukraine with reference to the portal Proceso.
The incident occurred in one of the busiest tourist destinations Acapulco is on the seafront of Miguel Aleman. Unknown suddenly opened fire on them, causing one person died, seven more were injured, among whom were children. However, it later emerged that among the victims died girl.
The attack on tourists was committed, despite the efforts of the authorities, additional security measures for the Holy week.
Acapulco is considered one of the key points in the movement of drugs from South America to the United States, and on its territory there are several large cartels, which leads to high crime rates. However, Acapulco is one of the top five Mexican resorts, it takes several million tourists every year.
Comments
comments