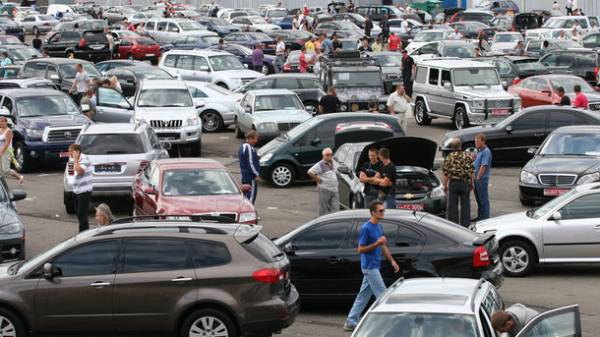 According to the Association "Ukrautoprom", in June on the primary market were sold and delivered on account of 11 thousand 562 car. Of this amount, as previously reported, 6 thousand 884 cars – new cars. Accordingly, the share of vehicles in operation, had 4 thousand 678 units, or more than 40% of the primary market.
The number of initial registrations of imported second-hand in June continued to increase – compared to may increased by 3 percent, as compared to June 2016 18 times.
For the first six months of this year, its first Ukrainian registration was received 22.8 thousand beushnyh cars, which is 6.5 times more than in the same period last year.
The most popular brands of passenger cars in first half: Renault – 4468 PCs, Volkswagen – 4094 units, Skoda – 2796 PCs, Opel – 1960 units, Nissan – 1281 pieces
Comments
comments