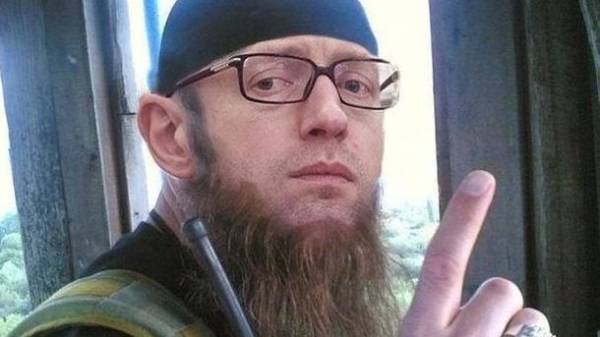 Law enforcement bodies of Russia have addressed in the Interpol with the request to declare the leader of the "popular front" Arseniy Yatsenyuk on the international wanted list for alleged involvement in the Chechen war against the Russians. About it reports a press-service of the interior Ministry.
The interior Ministry noted that this request of the Russians is not an ad Yatsenyuk wanted, and involves the consideration of the matter in accordance with the Charter of the organization.
"The Russian judicial and law enforcement authorities supposedly issued a warrant for the arrest of Yatsenyuk and accused it of, quote, "participation in an armed gang", "the deliberate murder of two or more persons committed on preliminary arrangement by group of persons" and "attempt at a premeditated murder of two or more people, committed on preliminary arrangement by group of persons. Russian investigators allegedly suspect Yatsenyuk is that he's from the Kalashnikov killed 30 and wounded 13 Russian soldiers during the fighting in Grozny of the Chechen Republic. This, according to the Russian investigation, happened when Yatsenyuk was allegedly "a member of an armed gang "Dream" and with it "participated in attacks on the Russian military, for military units in the territory of Russia, "Presidential Palace" square "Minutka" and train station "Grozny" in the period from 31 December 1994 to 2 January 1995″, – stated in the message.
Arseniy Yatsenyuk in 2015 called "clinical diagnosis of the Russian authorities" the statement of the Chairman of the Investigative Committee of the Russian Federation Alexander Bastrykin that he allegedly participated in fighting in Chechnya in the mid 1990-ies.
Comments
comments