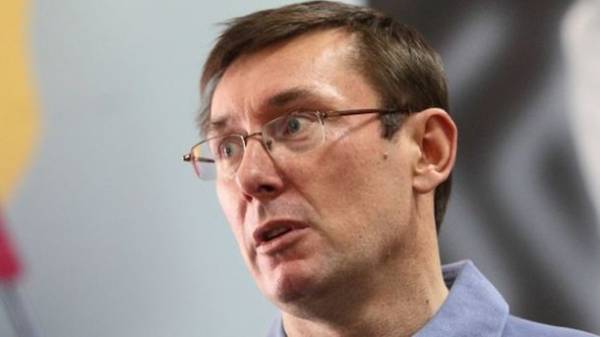 The Prosecutor General's office intends to initiate lawsuits against former associates of Yanukovych Sergey Kurchenko and Oleksandr Klymenko to return the stolen money to Ukraine. This was stated by Prosecutor General Yury Lutsenko during a meeting with the President of Petro Poroshenko with the participation of national security Council Secretary Alexander Turchinov, the press service of the head of state.
According to him, to take Klimenko and Kurchenko planned before the independence Day of Ukraine.
"We plan no later than the Day of independence to implement the judicial processes regarding Kurchenko and Klymenko, who are suspected of looting the country for huge sums, some of which we have returned. We will return money and property through correspondence processes," – said the Prosecutor General.
According to him, over the return of looted them, and now the GPU is working with German colleagues, because they have invested in facilities there.
As it became known today, the court of final appeal allowed the confiscation of the arrested $ 1.5 billionthat belonged to the ex-President of Ukraine Viktor Yanukovych.
Comments
comments