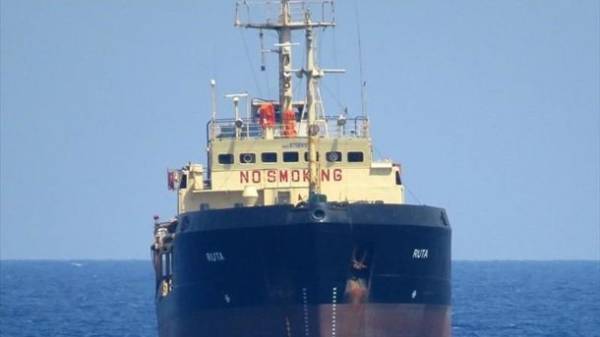 Libyan naval forces have seized two vessels suspected of smuggling export of oil from this country.
As the representative of the Libyan Navy Ayub Qassem, before hijacking a few hours, there were a shootout, reports Reuters.
"The clashes lasted three hours, but two tankers were successfully captured," said Qassem.
One of the captured ships was the tanker "Ruta", which sails under the flag of Ukraine. Another ship called "Stark" – with the flag of an unidentified African country.
The incident occurred in the area of Sidi Sayid , to the West of the Libyan capital Tripoli. Ayub Qassem did not report any casualties during the operation, and also told me about what happened to the crew of ships or their nationality.
Comments
comments