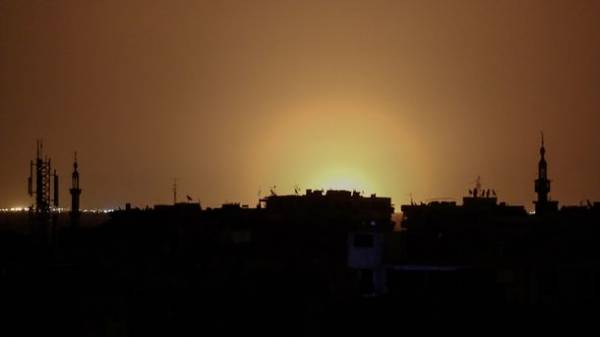 At least 40 people were killed in clashes between terrorists near Damascus, reported on Friday the Western media, citing data from human rights activists.
Another 70 people were injured.
As noted, participated in the battles, on the one hand, the militants of the group "Jaish al-Islam", and on the other members of the "Fatah al-Islam".
"Killed at least 15 militants from the group "Jaish El-Islam" and 23 of their enemy," according to the publication.
Among the victims are also two civilians.
Comments
comments