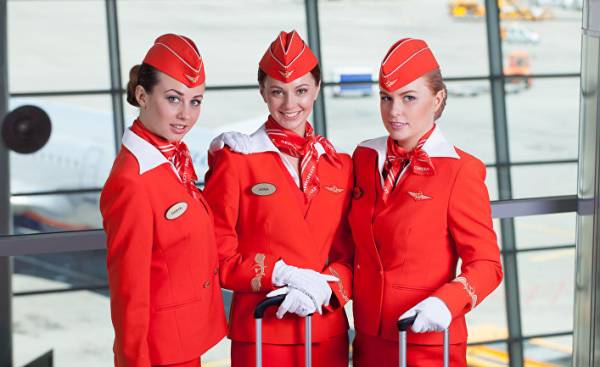 Even in the old Soviet "Aeroflot" sometimes there were stories, full of humanity. (Employee of "Aeroflot": Nobody needs a crew of overweight, 26 April). One of the most eloquent and, perhaps, the elegant stewardesses I have ever seen, met me in the flight of Aeroflot from Tashkent to Leningrad in 1980-ies.
This tall, statuesque woman from Central Asia meet all standards of "Aeroflot" and absolutely calmly performing their job duties. When the plane flew to Leningrad, she was faced with a group of loud elderly American tourists who had ignored the indicators included "buckle up."
At some point she looked at me and my wife, a couple of millimeters one eyebrow raised. It has been said more than words, and I remember her for 30 years.
Prep. Dr. Peter Phillips (the Rev Dr Peter Phillips), Swansea
Comments
comments