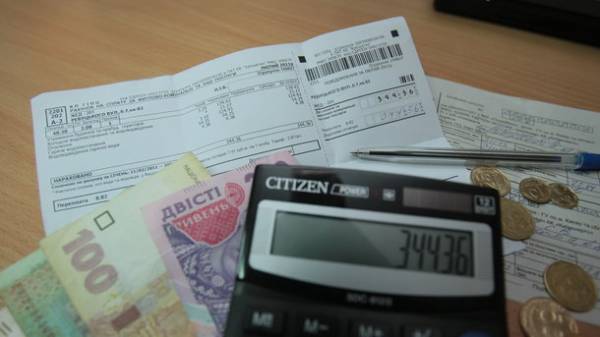 The Cabinet of Ministers of Ukraine adopted the decision to monetize the amount of savings subsidies to pay for gas and electricity, which affects approximately 1.5 million Ukrainian families.
"We are talking about amendments to the procedure for granting subsidies, the main of which is the monetization of balance of subsidies", – said Minister of social policy Andrei Reva, presenting the appropriate resolution.
According to Prime Minister Vladimir Groisman, through the monetization of the savings in subsidies by approximately 1.5 million Ukrainian families will receive payments of up to 700 UAH.
"According to our calculations, 1.5 million Ukrainian families who were able to conserve gas and electricity for heat, will soon receive 700 UAH cash that they saved during the heating season," – said the Prime Minister.
As reported, in accordance with the Memorandum with the International monetary Fund (IMF), the government of Ukraine intends to 2017 to adopt the resolution until September 2017 to carry out the monetization of subsidies for payment for housing and communal services at the level of the utility companies.
According to the Ministry of social policy, the program of housing subsidies in the current heating season the period of 2016-2017 years have used 7.4 million families.
Comments
comments