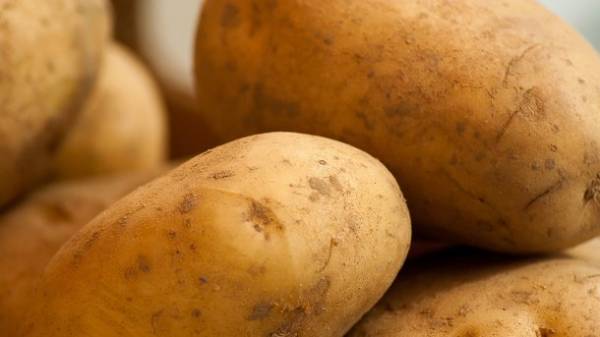 Sellers at Ukrainian wholesale markets quite actively increase the price of potatoes. As evidenced by daily monitoring of "APK-inform: vegetables and fruits". The analysts note that most sharply for the week, this production has risen on the wholesale market "Pochatok" (Odessa).
So, today, sellers on the Odessa wholesale market are ready to engage in the shipment of 5.5 – 8 UAH/kg and is on average a quarter more than in the middle of last week. Recall that a week before these products hit the market for 4,5 – 6 UAH/kg.
The growth in potato prices was also noted in the wholesale markets in Kyiv and Lviv. Today on "Capital" (Kiev) potatoes wholesale is offered on the 5.7 – 7 UAH/kg, and in APIU "SHUVAR" – 5.5 to 6.5 UAH/kg, which is more than a week ago, 20% and 15%, respectively.
Unchanged remains only the potato prices in the wholesale market "Unexpected" (Kherson region). Here, as a week earlier, sellers sell potatoes 5,3 – 6 UAH/kg. However, the operators of the market do not exclude that in this market products will soon begin to rise as the supply of potatoes is already quite limited.
The situation on the market, the manufacturers explain that the offer of marketable potatoes in the last week decreased significantly, and not all farms can already provide products that meet the requirements of customers.
In General the potatoes on Ukrainian wholesale markets have at least one-third higher than a year earlier. Recall that in late April 2016, the price of potatoes here started from 3 UAH/kg.
As reported, the prices of vegetables so-called "borsch set" – cabbage, potatoes, carrots, beets and onions – since the beginning of this month rose more than 30%.
Comments
comments