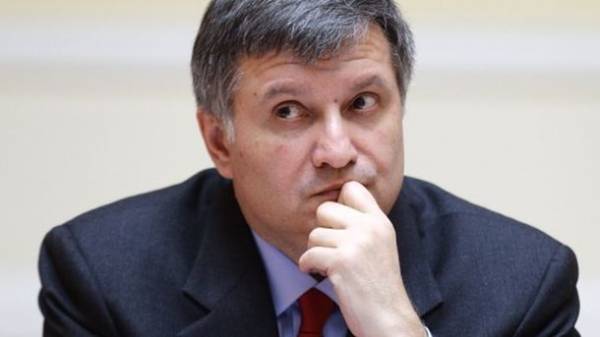 A unique book "the Apostle" was returned through operation of the criminal police. About this Facebook said the head of the MIA of Ukraine Arsen Avakov.
"Almost a year, the criminal intelligence Department of NHRIs in conjunction with the Department of protection of national statehood of the security service conducted laborious work on search of the rarity. Including was organized complex operational activities, worked out possible suspects and facilitators implementation of the operatives among the kidnappers. According to available information – was trying to sell books to the Russian Federation…", – he wrote.
The interior Minister announced that four defendants in the case were detained by police at one of the restaurants in the center of Kiev while trying to sell stolen book.
"Initially, the sellers asked for 150 thousand dollars, but we agreed on 100 thousand. However, since they traded with the police, the result will be not money, but time!
The attackers are members of a criminal group for theft of Antiques and worked "under the order". Right now they are searched. Perhaps as a result of this operation will be able to recover other stolen artefacts," wrote Arsen Avakov.
As you know, "the Apostle" was one of the first printed books in Ukraine, published in Lvov in 1564 by Ivan Fyodorov – were kidnapped on may 10, 2016 from the Department of early printed books National library of Ukraine Vernadsky.
Comments
comments