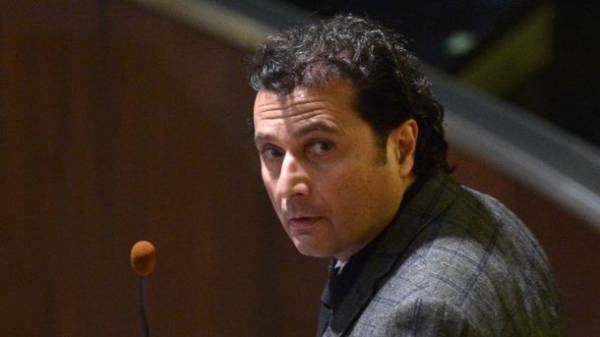 Former captain of the Italian cruise liner Costa Concordia, Francesco Schettino, guilty verdict which was upheld by the Supreme court of cassation of the country, has said it is ready to serve a 16 year prison sentence.
For this he, according to the Italian newspaper La Repubblica, was in the Roman prison Rebibbia, the walls of which and was awaiting sentencing.
"I'm knocking on the jail door and say "Here I am", because I believe in justice," said Schettino after the verdict of the court.
The Costa Concordia was wrecked in the late evening on 13 January 2012 in the Tyrrhenian sea near the island of Giglio off the coast of the Italian region of Tuscany. On Board were more than 4.2 thousand passengers and crew members. The crash killed 32 people and more than 100 injured. The cause of the tragedy was the maneuver captain Schettino, which resulted in the ship slammed into rocks, was holed and sank quickly.
The court of first instance the Italian town of Grosseto February 11, 2015 sentenced Schettino to 16 years and one month in prison, finding him guilty of manslaughter, shipwreck and leaving the ship in danger. The former captain was also banned from practising for five years.
Comments
comments