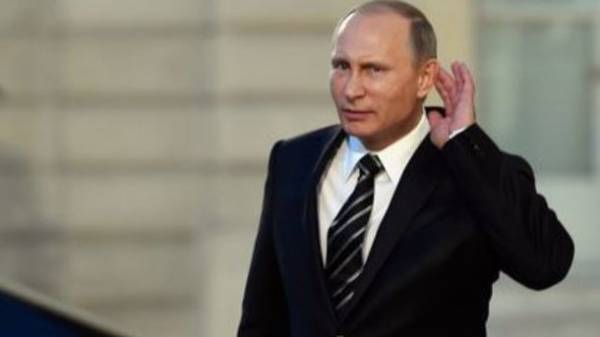 Russia presents a major threat to Europe using a hybrid war and improving its military capabilities. This is stated in the annual report of the Dutch intelligence service, published on the website of the Ministry of defense of the country.
The report says that Russia has increasingly resorted to the action of a hybrid war. For example, last year there have been many hacker attacks, the aim of which was the Ministry of defence and foreign Affairs. Russia also monitors the companies that spetsializiruyutsya on the weapons systems, even though Moscow traditionally denies everything.
In addition, the intelligence warned about the spread of the Russians of false reports as it was with the knocking down of the "Boeing" in the sky over the Donbas.
Major-General Onno Eichelsheim believes that Russia wants to maintain influence in countries around it and seeks to significantly reduce NATO's role because she feels threatened. In addition, Russia wants to be considered a military superpower that is able to participate in large-scale conflicts.
Earlier the President of Lithuania Dalia Grybauskaite said that Russia is a major threat to Eastern Europe.
Comments
comments