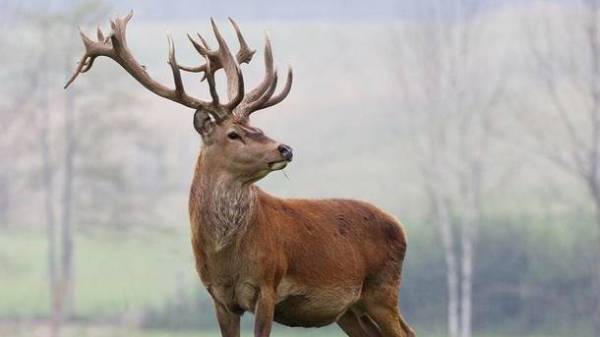 In the us state of Kentucky has been a traffic accident involving a school bus and deer, which took to the road, as a result, injured 15 people, reports UNN , citing the Associated Press.
According to police, the incident occurred near the town of Lexington.
"On the road to meet the bus came a deer. The driver decided to leave from collision with an animal, sharply turned out a wheel and then lost control. As a result, the bus swerved off the road and crashed into a tree," the message reads.
It is noted that injured 14 children and the driver. They were all hospitalized.
Comments
comments