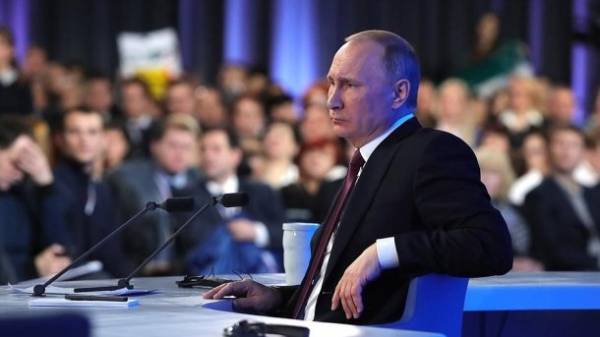 The biggest problem of Russian President Vladimir Putin would be the fact that due to the reduction in the price of oil impoverished Russians, and this could be the beginning of the end of the reign of the Russian leader. This was stated by the "observer", the American political scientist, Director of non-governmental organizations For a free Ukraine Jason Smart.
According to him, in USA a lot of oil and it won't appear in Russia.
"We have a lot of oil. Every couple months we find a new field. For Russia it is very bad. The oil price will gradually fall. And people in Russia would live worse and worse. This is the biggest problem for Putin, because the Russian people will be unhappy," said Smart.
He added that the discontent of the Russians may change the desire to change power in the country that Putin clearly does not like.
In turn, the leader of the Crimean Tatar people Mustafa Cemil told that in order to force Russia to fail, the West should abandon its oil and gas.
Comments
comments