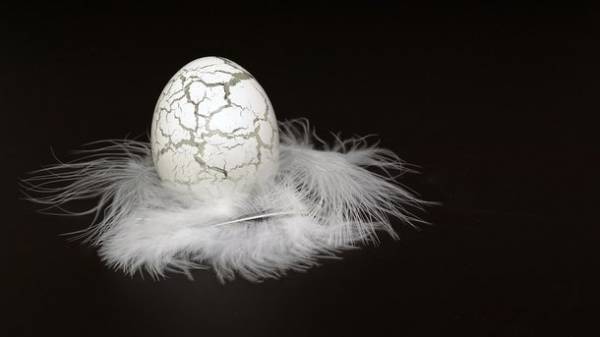 The Cabinet of Ministers of Ukraine intends to develop minimum standards for the Ukrainians cultural services until July 2017. This is referred to in the decree of Cabinet of Ministers No. 275 of April 3, which was published on the website of the government in the second half of April.
According to the decree, the plan of priority actions of the government for 2017 includes the development and approval until July "minimum cultural basket" (the minimum standards for the provision of cultural services).
The resulting solution should be to ensure social guarantees of the population to receive cultural services and equal access to such services.
Responsible for the implementation of this step is determined by the Ministry of culture of Ukraine.
Recall, Ukraine entered the top ten most "poor countries" according to financial publication Bloomberg.
The real incomes of Ukrainians for several years, was significantly reduced inflation overtook the rate of growth of income.
Faster during this period increased the cost of utilities. If in 2012 the Ukrainian family gave for utilities 16% of the average wage, in 2017 the average bills for communal made up 33% of the average wage.
Sociologists say that 30% of Ukrainians actually live below the poverty line, with poverty have affected not only the retirees and working. The website "Today" figured out how to change the income and expenses of Ukrainians for the last six years.
Comments
comments