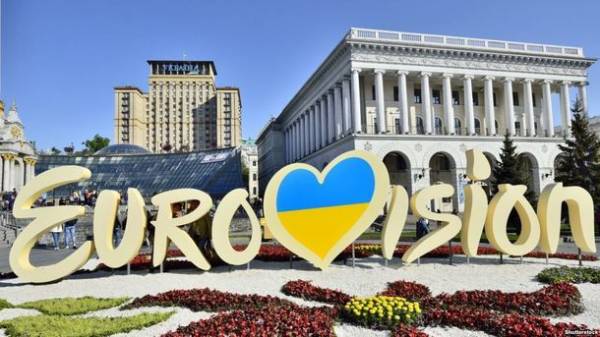 Ukraine is not the priority of the terrorist group "Islamic state", therefore, during the events at the Eurovision song contest in Kiev were not acts of terrorism or attempts of their implementation. This was stated in the comment "observer" former head of foreign intelligence service of Ukraine Mykola Malomuzh.
He noted that if the ISIL terrorists had planned the attack in Ukraine, he most likely would have happened.
"The most important and positive for us – the fact that Ukraine is not the primary object of the aspirations of the "Islamic state" and other terrorist organizations. Therefore, the risk of terrorist attacks during even such large-scale events is minimal. If Islamic state were planning a terrorist attack in Ukraine, it could do. Fortunately, this did not happen", – Malomuzh explained.
He noted that the Ukrainian intelligence agencies should work more effectively on Islamic terrorism and possible representatives of the ISIS in Ukraine.
"The adherents of the "Islamic state" in Ukraine. They are not activated, not in military format, not armed, but the work should be conducted. Know that part of it is conducted. Before we conducted the RAID, for example, in the Crimea. There were organized meetings, which were attended even by 300 people. Quietly, without noise and publicity, we held events to neutralize them," – said the former intelligence agent.
Also Mykola Malomuzh called the main mistake of the British secret service, which allowed the implementation of a terrorist attack on a stadium during a concert in Manchester.
Comments
comments