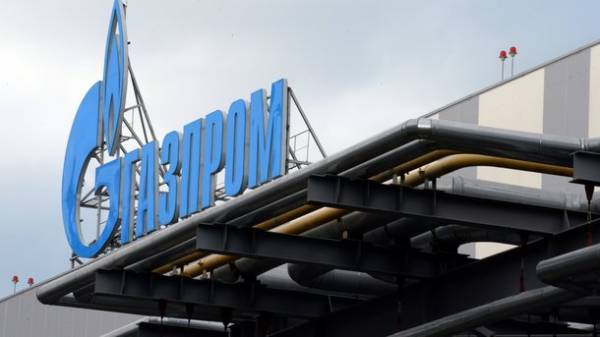 Five European companies are planning to Finance the project "Northern stream – 2". b it reports a press-service of the Russian "Gazprom".
We are talking about the companies NGIE, OMV, Royal Dutch Shell, Wintershall and Uniper. With them signed the financing agreement of the creation of the "Nord stream – 2".
The company will provide long-term financing half the cost of the project. The contribution of each of them will amount to 950 million euros. .
The sole shareholder of the project company Nord Stream AG 2 will remain Gazprom itself.
As stated earlier, the President of Ukraine Petro Poroshenko, the implementation of the Russian project of gas pipeline "Nord stream – 2" carries political risks.
The project "Northern stream – 2" involves the construction of two pipelines with a total capacity of 55 billion cubic meters of gas off the coast of Russia through the Baltic sea to Germany. The pipeline is planned to be build next to the "Nord stream".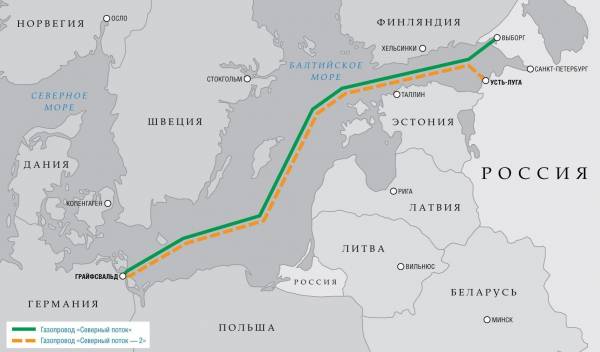 As noted by the Chairman of the Board "Gazprom" Alexander Medvedev, the capital cost of the "Nord stream-2" is expected at 8 billion euros, however, together with the cost of borrowing the amount can reach 9.9 billion euros.
Comments
comments