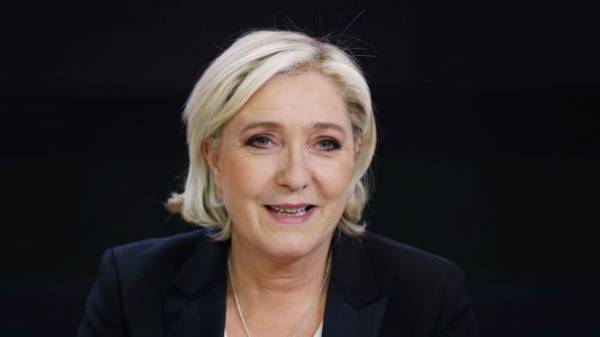 Candidate for the French presidency, marine Le Pen declared that leaves a post of the head of the party "national front". It is reported by Le Figaro, the TV channel "112 Ukraine".
According to the BBC, despite the fact that the Macron is called the favorite in this presidential race, Le Pen said: "We can win, we will win."
Note that it used the French term indicates that Le Pen temporarily abandons leadership of the party.
According to her, France is approaching a decisive moment.
As reported earlier, France passed the first round of the presidential election. It became known today that counted all ballots in the second round out centrist Emmanuel macron, with the result 24,01% of the votes and marine Le Pen – 21,30% of the vote.
Comments
comments