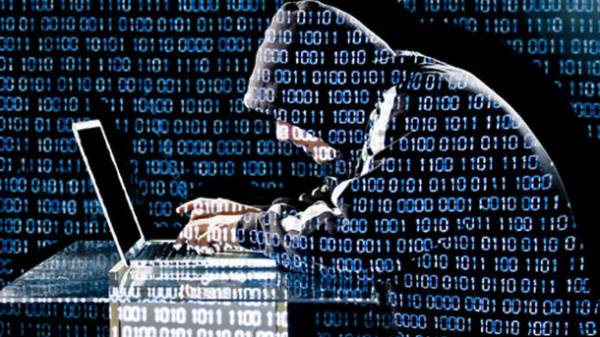 The defense Ministry of Denmark stated that the Russian hackers broke into the email of some employees of the Department and for two years had access to their accounts. This publication reports Berlingske, citing a report of the center for cyber security intelligence.
According to the defence Ministry, e-mail access the Russian hackers were in 2015 and 2016. According to authorities, the e-mail was hacked the hackers who "have made cyber attacks on the Democratic party of the United States in 2016".
According to military intelligence, the information was not secret, but "can be used to recruit agents, blackmail or espionage."
"The situation is critical. It's not a small hacker group, who thus have fun" – leads edition the words of the Minister of defence of Denmark Claus Hjort Frederiksen.
In his opinion, the attacks "are associated with the exploration or Central elements of the Russian regime". He also said that the hackers failed to get access to information with secrecy.
As you know, during the election campaign in the US, Russia was accused of hacking the servers of the national Committee of Democratic party of the United States and to gather information about presidential candidate Hillary Clinton.
Currently in the U.S. there is an investigation of Russian interference in presidential elections held in November 2016.
Moscow has repeatedly denied accusations of meddling in the election process and the involvement of Russia to cyber attacks.
We will remind, the Minister of defence of Ukraine Stepan Poltorak said that Russia had organized and carried out more than 7 thousand cyber attacks on Ukraine for three years.
Comments
comments