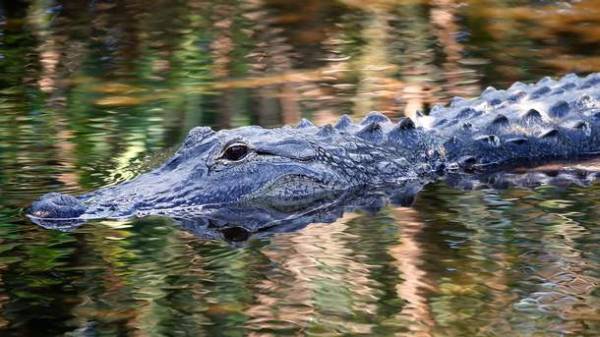 In a zoo in Tunisia unidentified attackers threw large stones crocodile, who eventually died from injuries and blood loss.
Municipality of the capital of Tunisia called the incident "barbaric", reports the Guardian.
The local vet said that in the crocodile threw two large boulder.
According to him, visitors to the zoo are behaving very rude. They leave behind trash and regularly throw stones at the animals, including hippos and lions. Hung on-site warning signs do not stop anyone, and the guards of the zoo, which contains about 150 animals, small and also can't interfere.
Earlier it was reported that three brothers from the South African province of Limpopo killed while trying to rape a female crocodile.
Comments
comments