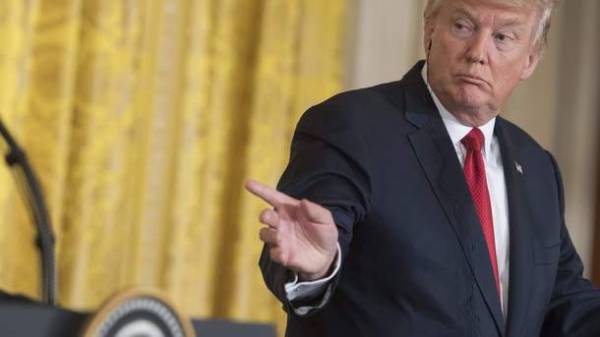 The US President Donald trump on Friday evening, will sign the order to the Ministry of Finance to conduct an audit of the new provisions in the tax legislation adopted in the last years of the presidency of Barack Obama and entered into force in 2016-17, said the Minister of Finance of the USA Stephen Mnuchin at a briefing in the White house.
"The President wants to make clear to the American people that we are determined to improve tax legislation", – quotes the words Mnuchin Bloomberg.
In the order, the Ministry of Finance will be a requirement to check the recent tax rules on what they can impose an excessive tax burden on taxpayers, to be overly complicated or to exceed the powers possessed by the tax authorities.
In the last years of the presidency of Barack Obama in the United States introduced a series of new tax rules to prevent the withdrawal of corporate profits offshore through a variety of operations and corporate inversions.
Trump's promise to lower taxes, along with increased government spending was one of the Central points of his campaign.
Comments
comments