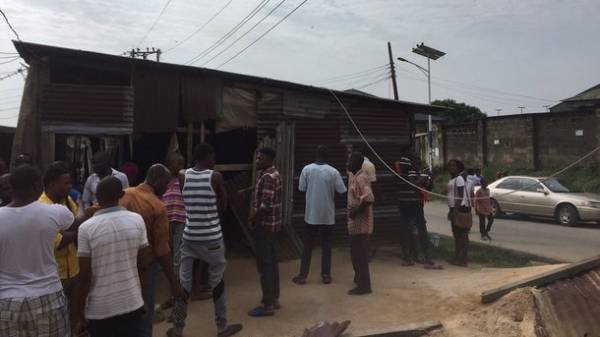 In Nigeria due to the fall of the power cable to the roof of the football center killed 30 fans of the club "Manchester United", which at that time was watching the quarter-finals of the Europa League, reports the Mirror newspaper, reports telekanal "112 Ukraine".
"Twenty-eight of the victims died on the spot, two more – in hospital. About 50 people got wounds", – is spoken in the message.
It is noted that initially the police confirmed the death of seven fans, and reported on more than ten victims.
The tragedy occurred in the city of Calabar. Eyewitnesses said that he saw a flash on the transformer, after which the high-tension cable fell on the roof of the club.
"Manchester United" expressed his condolences to the dead and injured. "Our thoughts are with the fans of "United" by their friends and families," — said in a statement on the club's page on Twitter.
Comments
comments