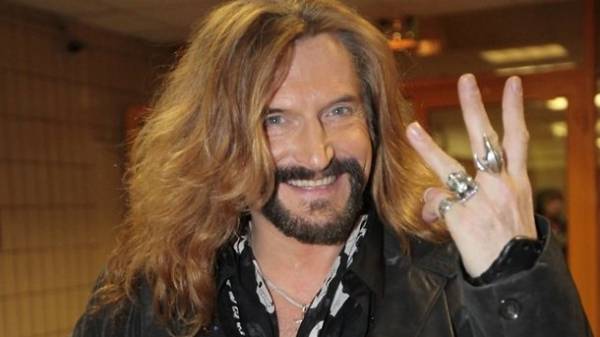 Ukraine should not revoke the citizenship of the actor Nikita Dzhigurda because they receive a "passport" of the terrorist "DNR".
This was stated by MP from the bloc of Petro Poroshenko, a member of the Commission on citizenship Valery Patskan, reports the observer.
"We do not recognize the "DNR-LC", so getting Morrice "passports" cannot be the basis for deprivation of citizenship. If we deprive him of citizenship on this basis, Ukraine will automatically recognize their legitimacy. I would not do and did not advise anyone of the officials", — said the MP.
The politician also noted that deprivation of citizenship is a rather complex procedure and this should be a very good reason.
"If you collect all his statements, to prosecute and to motivate it in this way that people incite hatred in the country, hurts the image of the state or undermines state sovereignty – you can play on this. But the State immigration office needs to fix it, but on the basis of receipt of "documents" of the "DPR-LPR" — no," —said Patskan.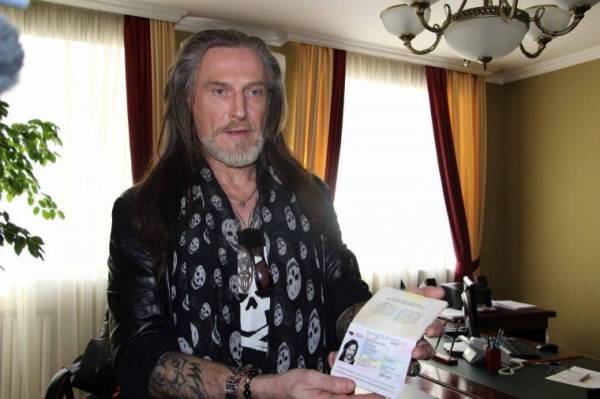 Photo: from open sources
On the eve it became known that Nikita Dzhigurda got a "passport" so-called "DNR".
Recall that at the end of last year "passport" of the unrecognized Republic got another Russian showman Ivan Okhlobystin. It is also known that the owner of such passport is the Deputy and singer Iosif Kobzon.
Comments
comments