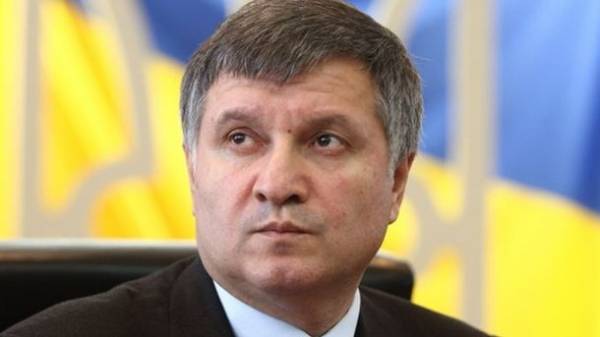 The Minister of internal Affairs of Ukraine Arsen Avakov underlined the importance of impartiality and independence of the judge in the case of the former MP from the faction "people's front" Mykola Martynenko, who at the moment is the Solomensky district court of Kyiv elects a measure of restraint.
"A fair trial in the hands of judges Bobrivnyk is nonsense and profanity. Impartiality and independence of judges in a high profile case is extremely important," wrote Avakov on his page in the microblog Twitter on Friday.
As reported, the Solomensky district court of Kiev on the evening of 21 April began consideration of the petition of public prosecutors Specialized anti-corruption Prosecutor's office (SAP) about election of a measure of restraint to the former Deputy of the Verkhovna Rada Martynenko.
Presiding judge Alexander Bobrovnik announced the beginning of the meeting, the defense Martynenko filed a motion for his disqualification. The lawyer of the former MP argued the motion to dismiss the existence of a criminal proceeding in respect of Bobrivnyk, the availability of provocative material concerning him published on the Internet, and the choice of system of distribution of cases that is what the judge when considering high-profile cases of NABOO.
At the same time, while addressing the media, the defender said: "we Have no purpose to delay the consideration of this meeting. If the judge will consider our petition, then today will be the decision."
Martynenko supported the position of his lawyers to recuse a judge. Later adding that he knew in advance about what to consider, the case will be bobrivnyk.
However, prosecutors said that the motion to dismiss is not based on any evidence.
Comments
comments