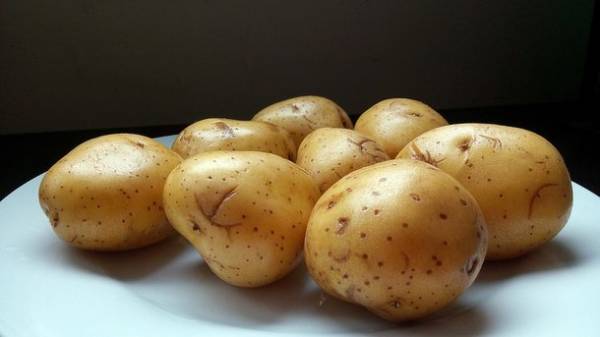 The prices of vegetables so-called "borsch set" in Ukraine continue to rise. Carrots and potatoes are the leaders in the rate of price increase, according to "info-SHUVAR".
So, on April 21 the Ukrainian economy offer carrots for the price of 6 – 8 UAH/kg, potatoes – 5,5 – 6,6 UAH/kg. The cheapest carrots offered at the site of the wholesale market of "Unexpected" for the price of 3 – 3.5 UAH/kg. The highest carrot prices recorded on the market "Ear" – 5-15 grn. There you can find the cheapest potatoes at a price of 4.5 – 6 UAH/kg, and the most expensive is priced at 5.5 to 6.5 UAH/kg on SHUVAR market.
"Carrot prices have just reached record levels last year, but in the case of potatoes we can state the establishment of a five-year price record. For the last 5 – 6 grn potatoes in April was offered in the 2010-2011 year, when he was a poor harvest due to summer drought,"- experts explain.
Now the price of carrots and potatoes, according to analysts, growing up under the influence of seasonal reduction of the sentence.
"In recent years this trend has intensified due to the worsening weather conditions. Due to a significant cold snap and snow drifts on the roads of delivery of the goods to the wholesale markets of Ukraine occur irregularly and in limited volumes," – experts say.
At the same time, as reported, the prices on early cabbage for a week has fallen by almost 1.5 times, and the downward trend is intensifying every day
Comments
comments