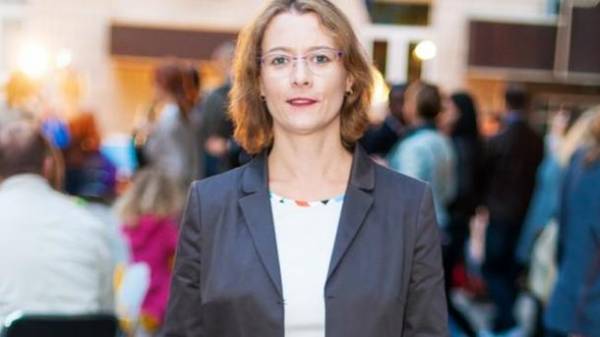 The Ambassador of France in Ukraine Isabelle Dumont believes that Russia is obliged to fulfill the requirements of the ICJ on provisional measures if it wants to remain a major player in the international arena.
"It (Russia – Ed.) a must if Russia wants to be seen as a serious player in the international arena. All countries should follow what the international court decides. I would say that she had no choice," she told reporters Thursday in Kiev.
The Ambassador noted that France is closely monitoring the situation with the Crimean Tatar and Ukrainian population in Russian-occupied Crimea.
"We continue to carefully monitor what is happening in the Crimea to those of how this is possible, because it is difficult for us to know what is happening there … Not only the Tatars, and all who live in the Crimea, it is necessary to ensure freedom," the diplomat said.
As you know, the international court of justice announced the interim measures against Russia within the framework of a lawsuit filed against it by Ukraine. The Ukrainian side asked to apply these limits to prevent deterioration and to protect the civilian population until the claim will be considered on the merits. However, the request of Ukraine Court of justice was satisfied, not full. In terms of accusations of Russia in violation of the Convention on the elimination of all forms of racial discrimination, the court ruled that Russia in the Crimea should refrain from imposing restrictions regarding the Crimean Tatars, to allow the activities of the Mejlis of the Crimean Tatar people and to provide education in the Ukrainian language.
To impose temporary restrictions, which related to part of the accusations of Russia in violation of the Convention for the suppression of the financing of terrorism, the court refused.
Comments
comments