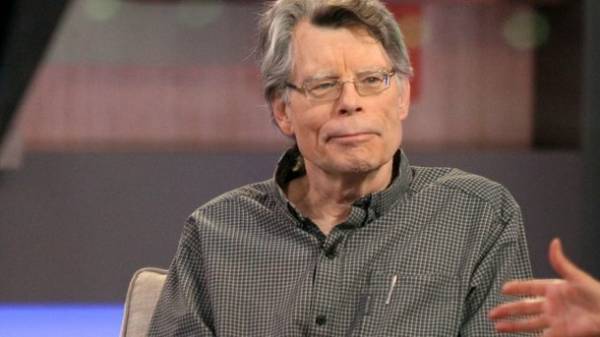 Famous American writer Stephen king has demanded from the President of the United States Donald trump's disclosure of the tax return. About this he wrote on Twitter.
"Come on, chicken shit. If you have the courage to throw mega-bomb on Afghanistan, you must have the courage to publish reports on taxes," – said the writer.
Come on, chickenshit, if you're man enough to drop a mega-bomb on Afghanistan, you should be man enough to release your tax returns.
— Stephen King (@StephenKing) April 15, 2017.
We will remind, in March, the media issued the Declaration of Donald trump in 2005. So, the billionaire received in 2005 a profit of $ 153 million dollars and paid them $ 38 million in tax payments.
Also at the beginning of April it became known as the daughters of the American President Ivanka trump and her husband. It turned out that they own the assets, the cost of which is estimated at $ 740 million.
Comments
comments